Ladies Night Out in Downtown Brighton
Hey Ladies!! Brighton Music Academy will be participating in the Ladies Night Out event on Thursday, December 6th from 5pm-10pm. Our table will be located at 201 W. Main (Former Martini Bar) and we'll be doing a $1 Raffle to give away a Ukulele starter pack and a Harmonica Starter Pack. Come on by and see us then!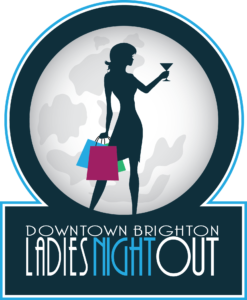 The winter edition of Ladies Night Out returns to Downtown Brighton. Grab your best girls and mark your calendars, because this night is the perfect excuse to shop til you drop and enjoy drinks and dinner with your crew. Browse the season's latest trends, take advantage of deals, and delight in all the fun offered by Downtown Brighton merchants.